Burnley vs Everton
Burnley have been going through a disastrous run of form for a long time and it looks highly unlikely that the team will be able to get to finish in the seventh place. Everton may have a very poor away record, but it is only down to a couple of big defeats against London teams. Otherwise, Sam Allardyce has managed to keep his team in a strong run of form. It is unlikely that the Evertonians will be suffering a big defeat in this game considering that Burnley have only managed 22 goals this season. Everton are not great when it comes to scoring away goals.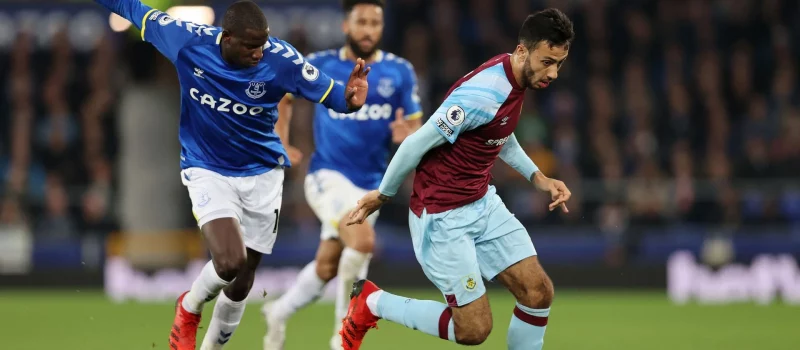 Leicester City vs Bournemouth
Leicester City will be able to walk towards the top seven places with a positive result against Bournemouth, but it is easier said than done since Eddie Howe's team have been able to pick up their recent run of form. After suffering a couple of defeats and dropping points against the likes of Newcastle, Bournemouth have shown a lot of resilience in recent weeks. Leicester have struggled for goals as Jamie Vardy's form has dipped in recent weeks. The striker's goals remain the major source of attacking threat for the club in the Premier League as Riyad Mahrez still continues to be a disappointment.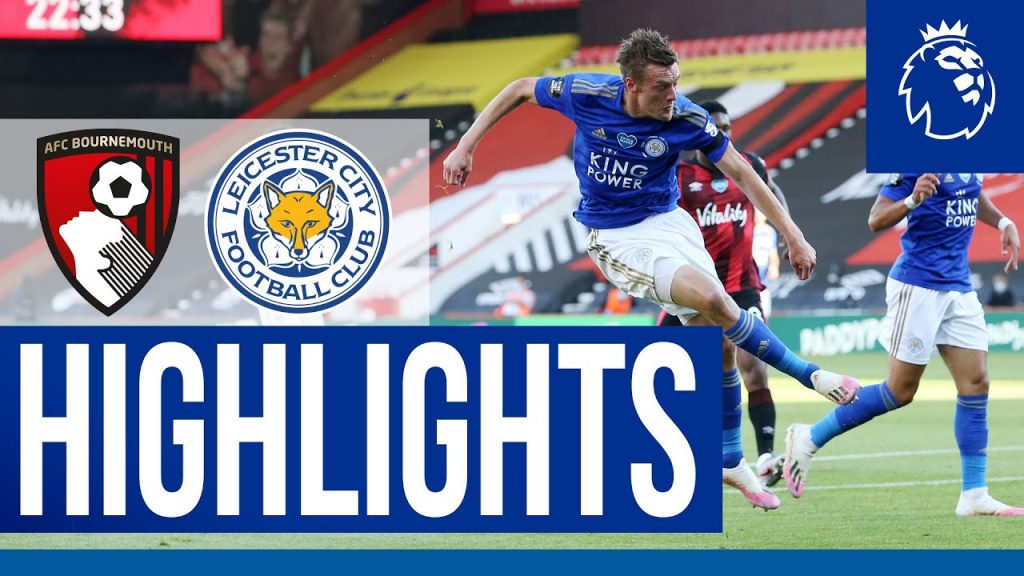 Southampton vs Stoke City
Stoke city may be struggling in the relegation zone but the recent couple of matches have yielded the points for Paul Lambert's team to keep in touch with safety positions. So far in the campaign, Stoke city have not been cut off from the rest of the league and this is happens to be a good thing. However, they are up against a Southampton fit that has been rejuvenated for the last two months under Mauricio Pellegrino. The South American looked close to losing his job at the club but there has been a sudden spring and results and Southampton are looking up once again.
Watford vs West Brom
The pressure on Alan Pardew keeps getting more and more by the day. After reports about the fallout with the players, a dressing room bust out appears to have happened at West Brom after the loss against Huddersfield last week. It remains to be seen if Pardew will be able to get his players back together and performing as a group. Watford have the potential to take advantage of the infighting that has been going on at West Brom. The team has picked up some decent results of late and it is down to a good scoring form from Troy Deeney.
Liverpool vs Newcastle United
Liverpool seem to thrash every opponent who comes their way and Newcastle cannot be an exception to this regard. The likes of Mohamed Salah and Sadio Mane have been performing very well in recent weeks and Roberto Firmino has also come in with some decent set of goals in recent matches. Newcastle have been conceding far too many goals and they will be let down by a defence that did not hold onto a 2-0 lead in the last game against Bournemouth. As a result, Liverpool could be heading for another positive result against Newcastle at Anfield – just like in many times in history.
Crystal Palace vs Manchester United
Manchester United managed to answer a lot of critics after coming back from behind to win against Chelsea last weekend but the team has been disappointing with regard to consistency over the last few weeks. As a result, teams like Liverpool have closed on the Red Devils. United will need a big win in order to end any doubts about the place finish. Crystal Palace appeared to be outside the relegation worry a few weeks ago but a long list of problems for Roy Hodgson with regard to injuries has led to the club being back into the bottom three mix.
Swansea City vs West Ham United
West Ham have had some disappointing runs and this has prevented from the club making a push into the top half of the table. The hammers will be available at Swansea have been a strong team in the last few weeks and it will be extremely difficult to expect a positive result that the Liberty stadium. Even if Swansea have suffered a major defeat coming into this game, manager Carlos Carvalhal will be able to motivate his players rather soon. The two teams may be evenly matched coming into this game but there is little doubt that Swansea will look to use home advantage.
Tottenham vs Huddersfield Town
Huddersfield town were able to get a huge set of results in recent weeks but the team have a mountain to climb when they take on Tottenham. Mauricio Pochettino's team certainly have been one of the best over the last couple of months and they have been able to extend their run without defeats even further. It would take a lot of effort from Huddersfield to get a positive result in this match but the likelihood is that Spurs will come out successful. Spurs though have been placing too much hope and belief on Harry Kane and that could be a problem for the club if the striker gets injured.
Brighton vs Arsenal
Brighton will be hoping to replicate in their recent set of results when they take on Arsenal this weekend. The gunners have been so poor in recent weeks that it would not be surprising to expect a win for Chris Hughton's men, especially considering that they have been on such a strong run of form over the last couple of games. Brighton were able to get a win over Swansea last time around and Arsenal have just played on Thursday night. The energy levels will be much greater for Chris Hughton's team in this game. This Premier league outfit could produce a major upset this weekend.
Manchester City vs Chelsea
The titanic clash could witness Chelsea being pushed into more problems as Antonio Conte's team have been able to get only a handful of wins in the last 10 matches. This poor run of form did seem to change with positive results against the likes of Brighton but the loss against Manchester United once again places Chelsea out of the top four. Manchester city could go one step towards the league title with a victory in this game and Guardiola's team have been looking outstanding and breathtaking in the last couple of months.